Season 13: Minds in Harmony is an exploration mental and physical health
Click here to purchase tickets for Deerfield Beach
Program 1: The Madness of Genius features polymaths, prodigies and psychosis 
Sunday, September 17, 2023 3pm Deerfield Beach
Program 2: Veteran's Day is a celebration of the life of our patron Chatman Talley, who has been a longtime supporter of the SFCE and who recently passed.  This program features music by composer who were in the military.
Sunday, November 19, 2023 3pm Deerfield Beach
Program 3: Sex, Drugs and Tango features music connected to the exportation of cocaine in Argentina with tango music by Argentine composers.
Sunday, January 21, 2024 3pm Deerfield Beach
Program 4: Depression cycles through the different forms of depression that affected the composer and the solutions that helped them overcome it. 
Sunday, March 17, 2024 3pm Deerfield Beach
Program 5: Laudanum and the Poets features music by poets, musicians, and composers who used opium.
Sunday, May 29, 2024 3pm Deerfield Beach
Program 6: The Maladies of Beethoven is an original story about our take on the immortal beloved with music by Beethoven and his contemporaries and the world premier of an art song by Myrna Meeroff.
Sunday, July 21, 2024 3pm Deerfield Beach

We are honored to have been nominated for an Arts and Cultural Impact Award for the 2023 Hats off Nonprofit Awards.  
SFCE receives second  Community Foundation of Broward grant for Diversity in Science
Congratulations to the SFCE grants team for landing our first Community Foundation of Broward grant for Diversity in Science, an arts integration program designed to improve math and science skills in traditionally marginalized groups including woman, people of color, and people with special needs.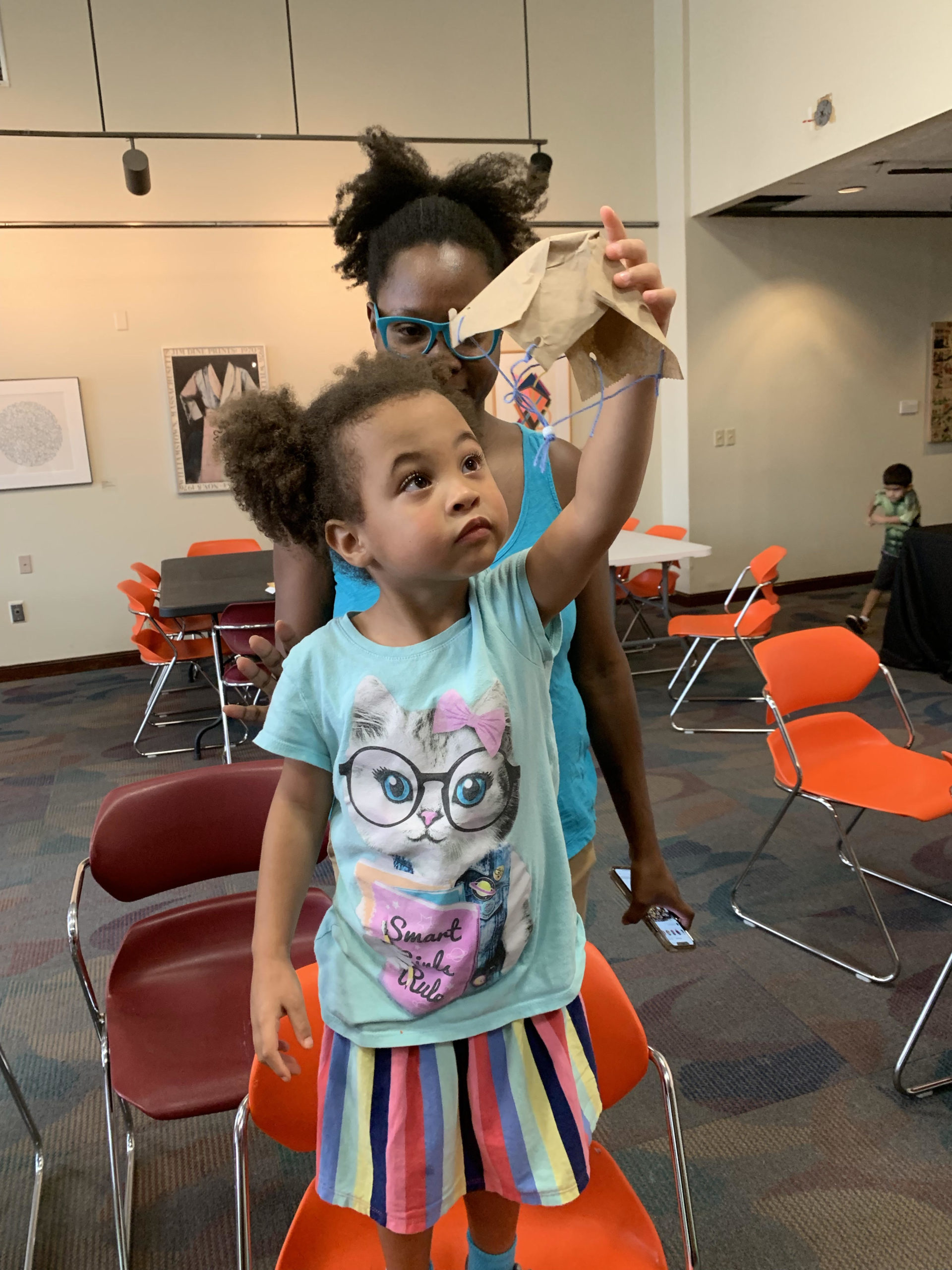 ---

10th Anniversary Season made possible by a grant from PNC Arts Alive begins today with Between the Bars: Music and the Prison Experience in partnership with the Innocence Project of Florida, broadcast live at the Historic Butler House in Deerfield Beach.  Hear interviews between SFCE Executive Director Myrna Meeroff and Florida Exonerees and  live music by the SFCE trio paired with each wrongfully convicted Floridian.
---
Follow us on twitter @sfcemusic
Follow us on Facebook @southfloridachamberensemble
Watch more videos from our past seasons here:
---
Our European Tour was a great success.  We gave 4 performances in five days across three countries, serving seniors, children and adults with disabilities.  We also had the opportunity to present our 2019-2020 Light Prize to Golden Globe Nominated actor Tobias Menzies.  Be sure to watch him in the upcoming season of The Crown as he takes over the role of Prince Philip.
---
Congratulations to SFCE 2018-19 Light Prize Winner Nestor Torres
---
Grant Awards- FAB! and the Frederick DeLuca Foundation
We received our first grant from the Frederick DeLuca foundation to work with Meals on Wheels and Impact Broward to feed children this summer.  Our project, Quatro, brings four art forms to the children including literature, music, dance and fashion design.  Students learn about world culture while they eat lunch and make musical instruments from the packaging of their lunch, create a costume and perform a cultural dance.

The South Florida Chamber Ensemble receives a grant from FAB!(Funding Arts Broward) for our ninth season, Changing Our World More.  Executive Director Myrna Meeroff with members of Brazilian voices at award ceremony. 
---