Summer of Stories
Our season of stories continues with Summer of Stories beginning May 13 at the Pompano Beach Cultural Center.  A one hour mini concert is followed by an outreach program for kids where they make costume pieces from the story.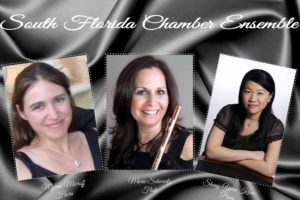 Saturday, May 13:  Don Quixote and the music of Spain
Saturday, June 10: Issun Boshi and the music of Japan
Saturday, August 12: Peter and the Wolf and the music of Russia
 Tickets are $12 for general admission.  The outreach program is free with your paid concert admission.  Concerts are 2-3 and the outreach programs are 3-3:45. Pompano Beach Cultural Center, 50 SW 1st Avenue, Pompano Beach, FL 33060.  Parking is free.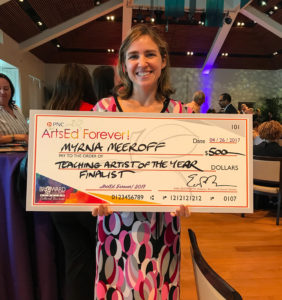 Congratulations to our own Myrna Meeroff who was named ArtsEd Forever 2017 Teaching Artist of the Year.
Sistrunk AIR Cafe begins May 13 with a Mother's Day Tea.  Have a dinner party with the SFCE.